What is your favorite genre of movies? Is it horror, comedy, sci-fi, action, or drama? Once you think about it please let us know, we will be tailoring our post to our readers liking. We all have at least one favorite that we can sit back and watch all day if we wanted to. Not even your local tow truck service could get you off the couch if they tried.
Yes, it is good to switch it up a bit and watch other kinds of movies. Whether you like animated kids movies to comedies and horror flicks, you somehow always go back to your favorite kind of movie. I want to share with you all my ultimate number 1 movie of all time. I do appreciate you taking this drive down movie lane. Is that corny?
Growing up I was your ordinary little girl I played outside, helped my mother with chores around the house and of course went to school. In my down time my Mother and I would always watch movies. I would lay on her bed and just watch anything she would put on.
All my mom would ever watch when I was young was classic movies, some were in color and some would be in old black and white. The majority of the classic movies I watched was drama and love stories. Even though I was young and I couldn't fully understand certain concepts of these movies my mother did her best to explain them to me.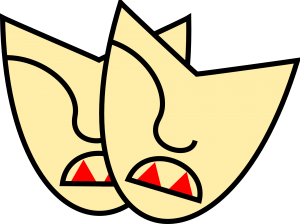 As I transitioned into my teenagers years I introduced myself to other kinds of movies that were out there. Some which were based in the 70s, 80s and 90s. Drama and Horror movies caught my attention during my teenage years. There was no horror movie that I was going to miss when it was in theaters.
I would have sleepovers and all my friends would watch would horror movies. There might have been a comedy or a chick flick in the bunch, but somehow we would never get to it. I guess you know what my favorite genre is right? I have watched many awesome and many terrible horror movies since I fell in love with the genre. Now that I am an adult I still love my horror movies you will not catch me watching or entertaining anything else.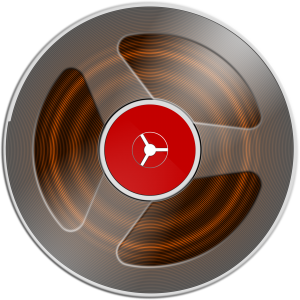 Over the years I have consumed many different movies and I love reviewing them. There are so many movies out in the world that I limited myself to. I was so comfortable with the type of movies I grew up with. I never knew there was so non-horror movies that I would fall in love with.
I must admit that I did enjoy Frozen with my daughter. Since I have opened up my mind to different genres of movies I now share them with my daughter. Those moments are precious, I enjoyed my time as a child "movie buff". Let me throw a disclaimer out there, I watched nothing but appropriate films.
One thing I will say is that I am happy that I was introduced to different genres at a young age. It provided a gateway to other movies that I still adore. Whats better than a good movie and a rainy night?